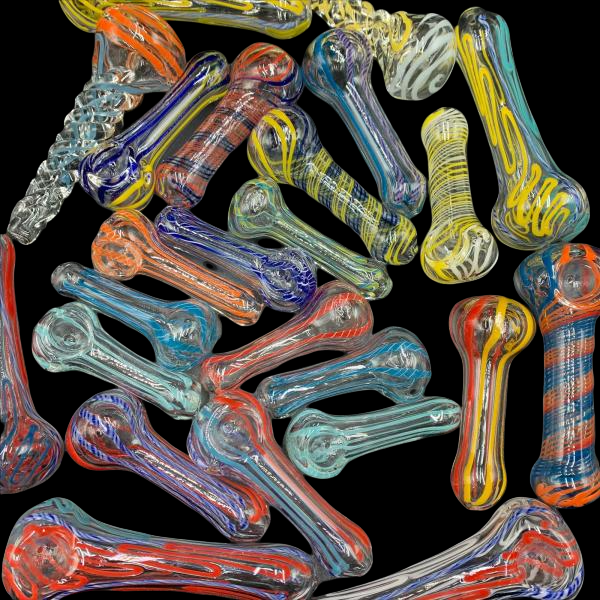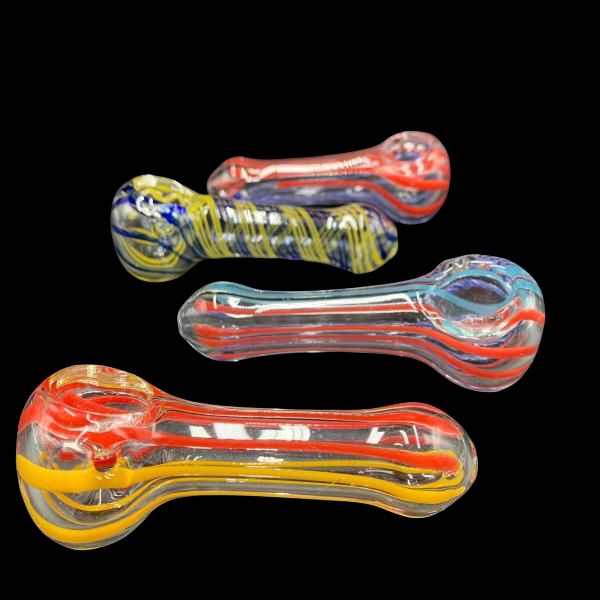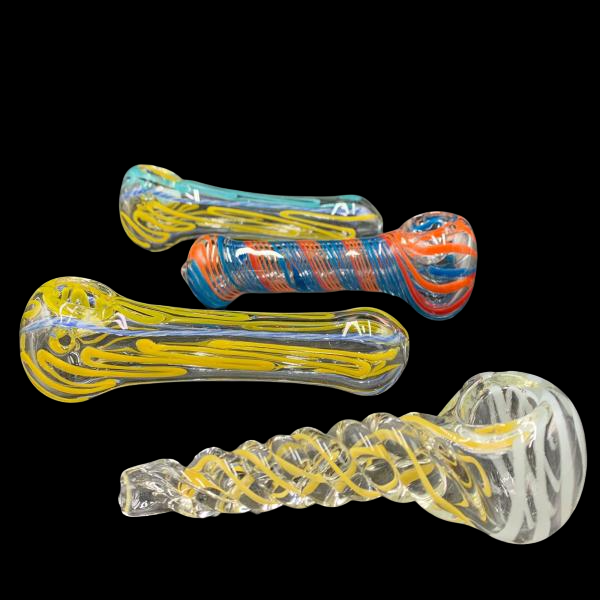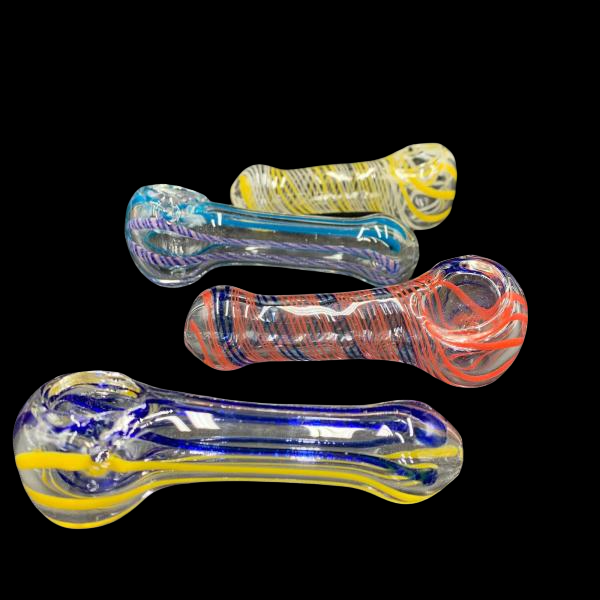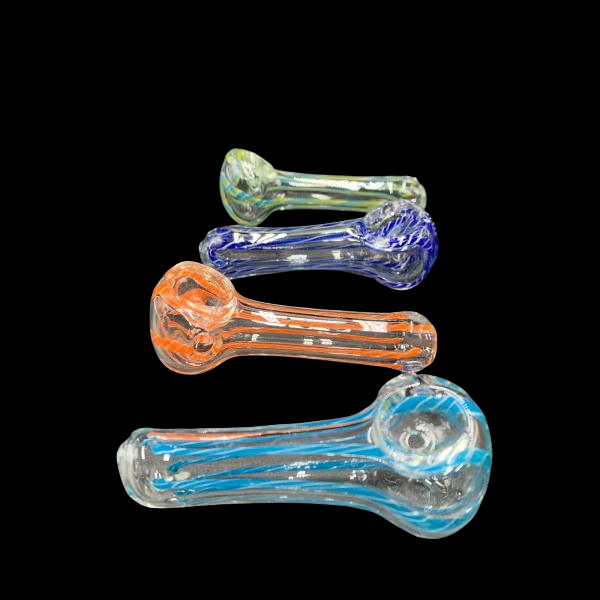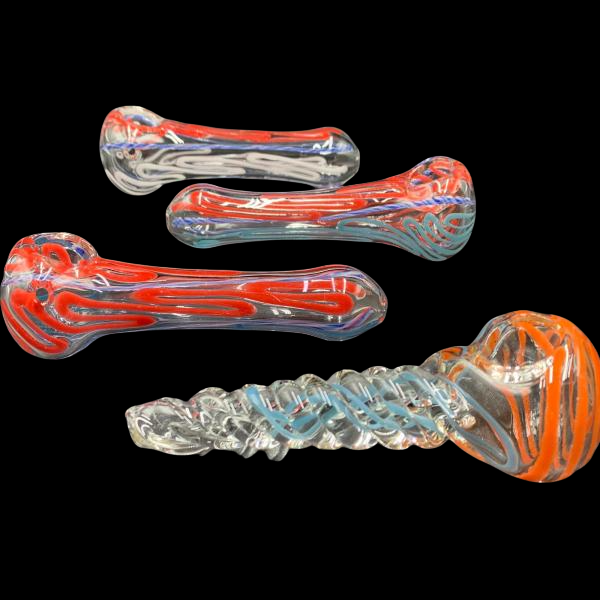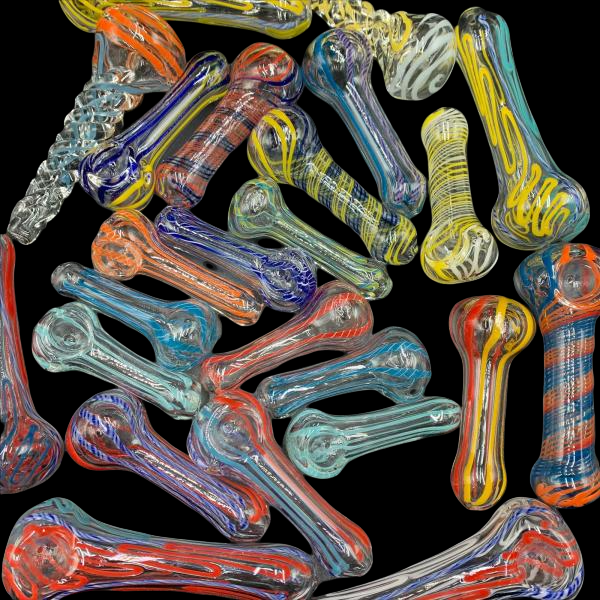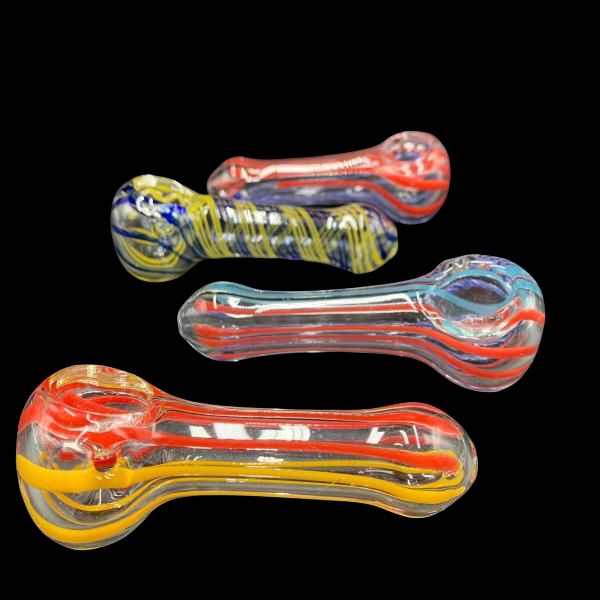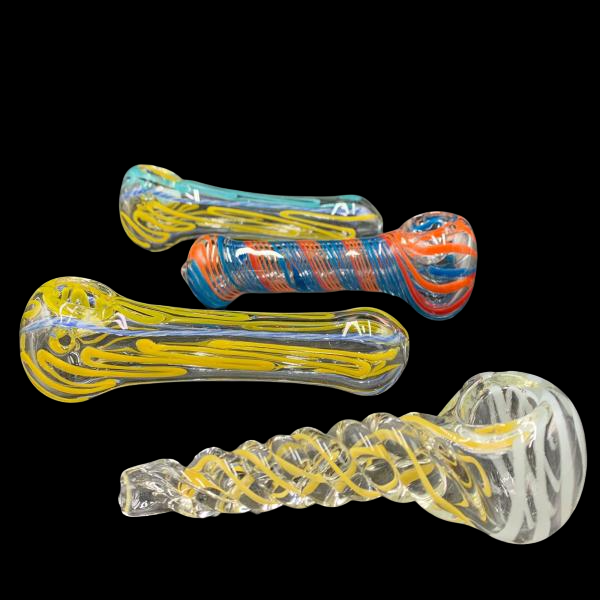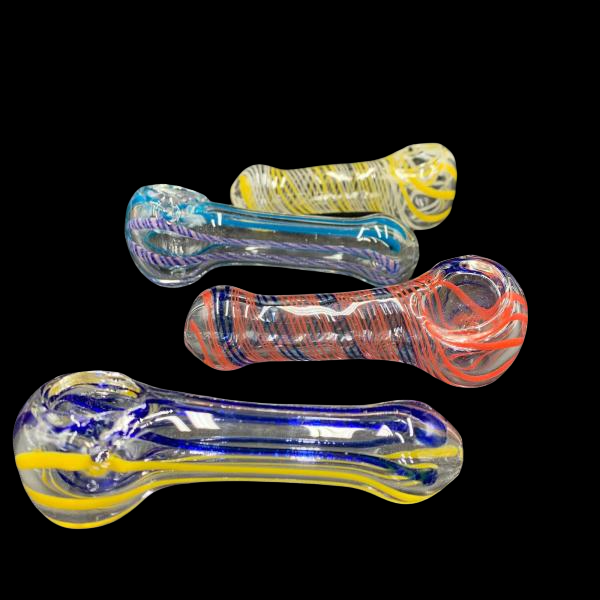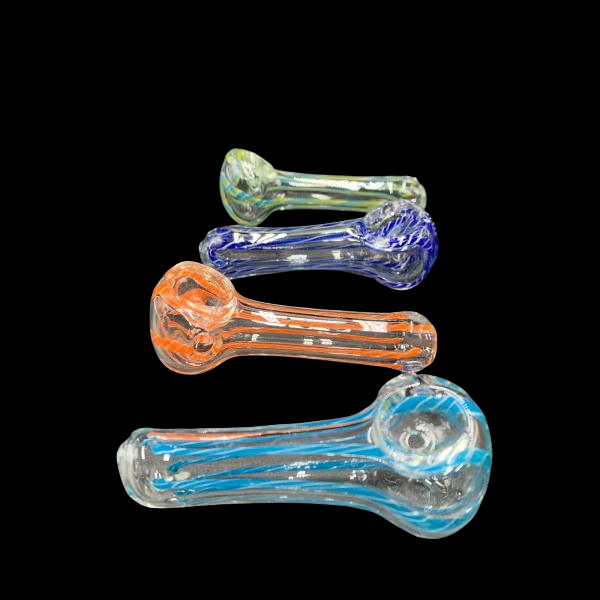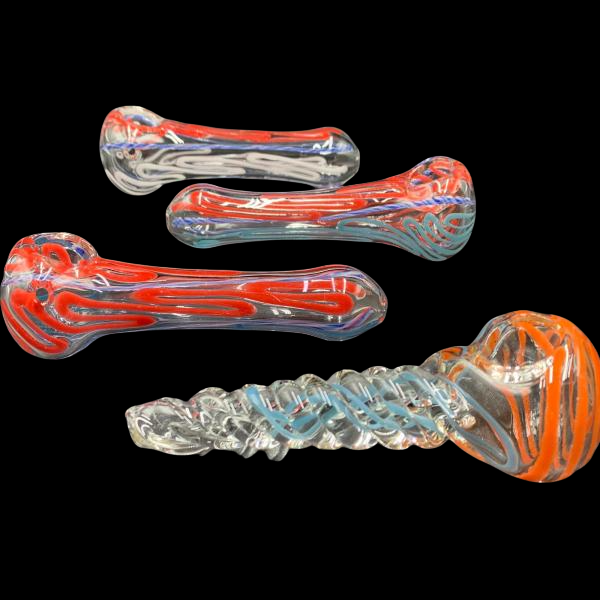 ENTRY LEVEL STARTER PACK SPT01
$1,600.00
ASSORTED MIX COLORS FOR ALL VARIATIONS 
BRAND NEW HOT SELLERS STYLE
ELIGIBLE TO MAKE 2500 PROFIT!!
NO NEED TO SCROLL RESTOCK IN COUPLE MINS AND HAVE THE ORDER SEND OUT FAST!
Description
OUR BRAND NEW STARTER PACKS IS A EXCELLENT WAY FOR YOU RESTOCK YOUR STORE WITHOUT HAVING ISSUE OF CHOOSING. OUR MAIN SELLERS ARE ALWAYS INCLUDED WITH EVERY STARTER PACK. WHAT YOU GET IN THE STARTER PACK IS THE FOLLOWING. 
800PCS OF 2.5 HAND PIPE ASSORTED COLORS 
400PCS OF 3INCH HAND PIPE ASSORTED COLORS 
300PCS OF 4INCH HAND PIPE ASSORTED COLORS 
THIS  STARTER PACK COMES WITH AVAILABLE PROFIT MAKING UP TO 2500.00 USD 
Only logged in customers who have purchased this product may leave a review.
TEST